Live
Tyler, The Creator y Duran Duran cerraron con broche de oro el primer fin de semana del ACL Festival.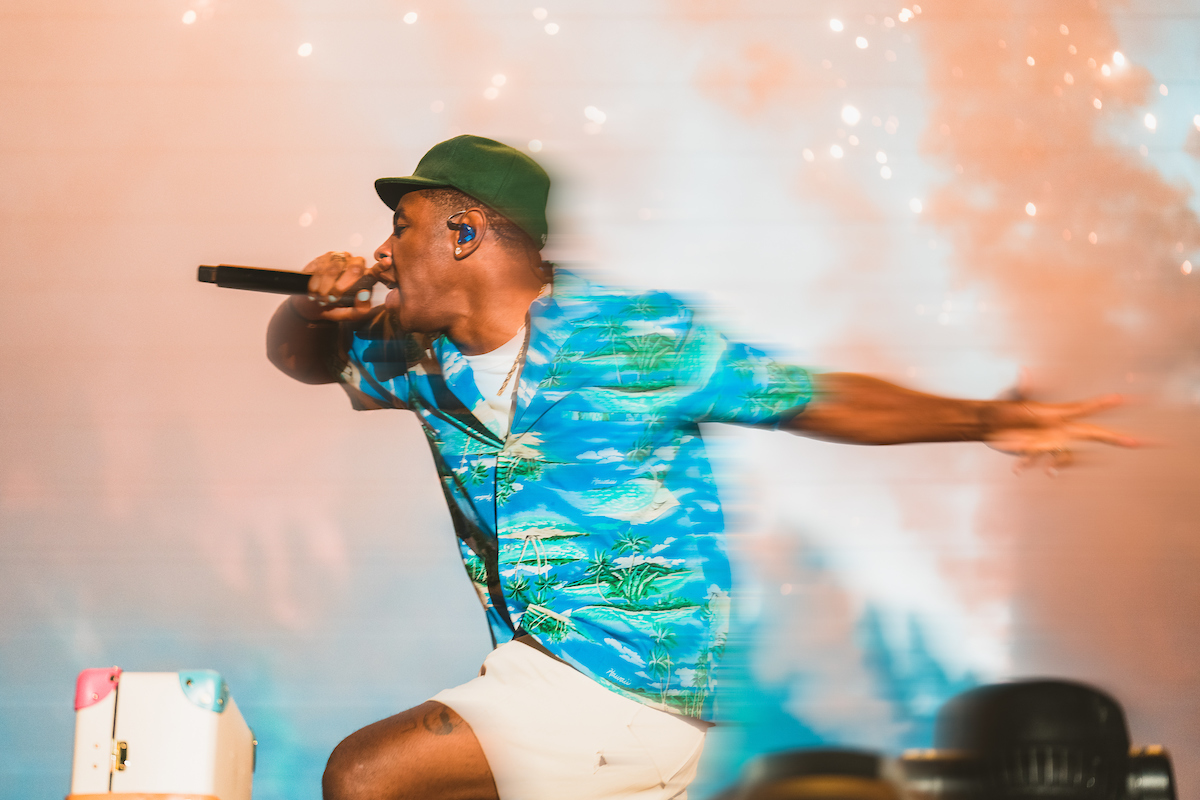 Se llegó el tercero y último día del Weekend 1 del ACL Festival y para la gran mayoría, el final del primer gran festival post-pandemia, así que había que aprovecharlo al máximo, llegando desde temprano y disfrutando el clima perfecto de domingo en Austin.
De nueva cuenta alrededor de 75,000 asistentes disfrutaron de increíbles sets que preparaban un épico final para un épico fin de semana, entre los cuales destacaron los sets de: Noga Erez, Polo G, 070 Shake, Channel Tres, Karol G, Greta Van Fleet, St. Vincent y por supuesto el grandioso broche de oro: los sets de headliner de Duran Duran y Tyler, The Creator.
Por acá te dejamos las fotos del día 3: